Employment Opportuntities
Web Designer
House32, a Phnom Penh based media development organization, is looking for a Web Designer.
Candidates may submit their cover letter and CV via post or email to the address below. Only short-listed candidates will be contacted for interview.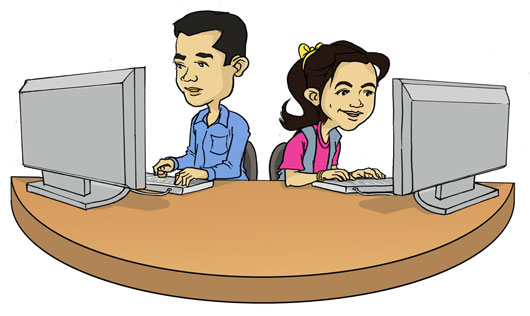 Job Description:
Hours will be 8:00 to 5pm, Monday through Friday.
Pay will be commensurate with the applicant's skills. The position will be ongoing, pending a 60 day probation period.
The duties for the position include:
Work directly with a Coordinator to develop specific web projects.
Work closely with team members and partner organizations in Phnom Penh
Essential Requirements
Cambodian national
1-2 years previous work experience with business or NGO
Information Technology Degree / Certification
Strong skills in spoken and written English
Knowledge of Khmer Unicode
Strong knowledge of PHP & MySQL, ability to 'hand-write' code
Knowledge of HTML, XHTML, CSS, PHP, Javascript & MySQL
Experience with Content Management Systems (CMS), primarily WordPress
Knowledge of popular web applications, particularly multimedia
Ability to work independently with minimum supervision
Appreciation for Khmer culture, willingness to learn new skills
Women are encouraged to apply
Please send your application via email to:
Soeun Klo (Project Coordinator)
House32 Web Design
Contact Number: 017 62 62 07 (Mobile), 023 223 242 (Office)
E-mail: apply@house32.com
Web Site: www.house32.com