27th Feb 2013
Members of House32 presented this last weekend at BarCamp Angkor in Siem Reap!
It was a lot of fun to meet old acquaintances and new friends.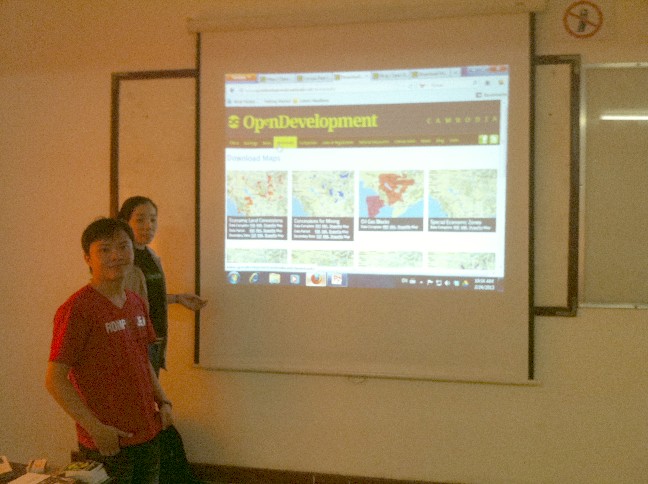 Head Coder Heng Huy Eng presented about our ongoing project with East-West Management Institute, Open Development Cambodia.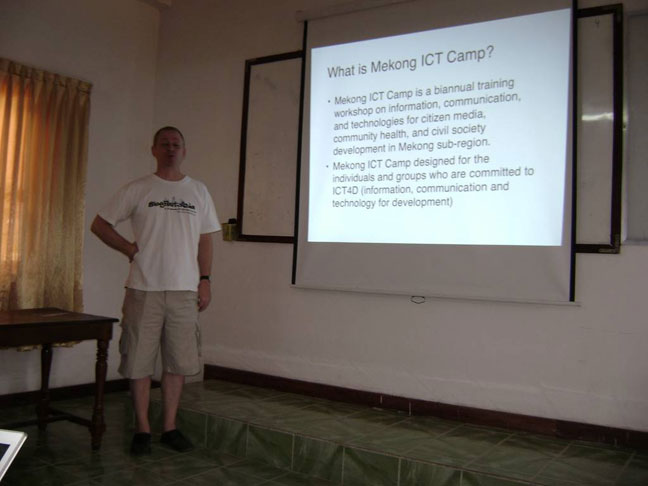 Project Manager John Weeks assisted 'SK' from 'Mekong ICT Camp' to encourage attendees to sign up – registration closes for this event at the end of  the month! John also presented on E-Books and electronic publishing during the camp's final 'Lightning Round' on Sunday.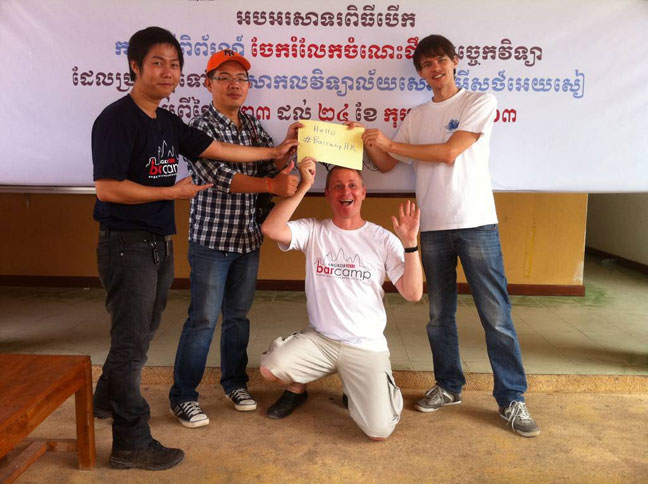 We also sent a 'shout out' to BarCamp Hong Kong, happening the very same day!
Want to join? There are more Barcamps to come! Check http://www.barcampcambodia.org for a comprehensive list of this year's meetings.